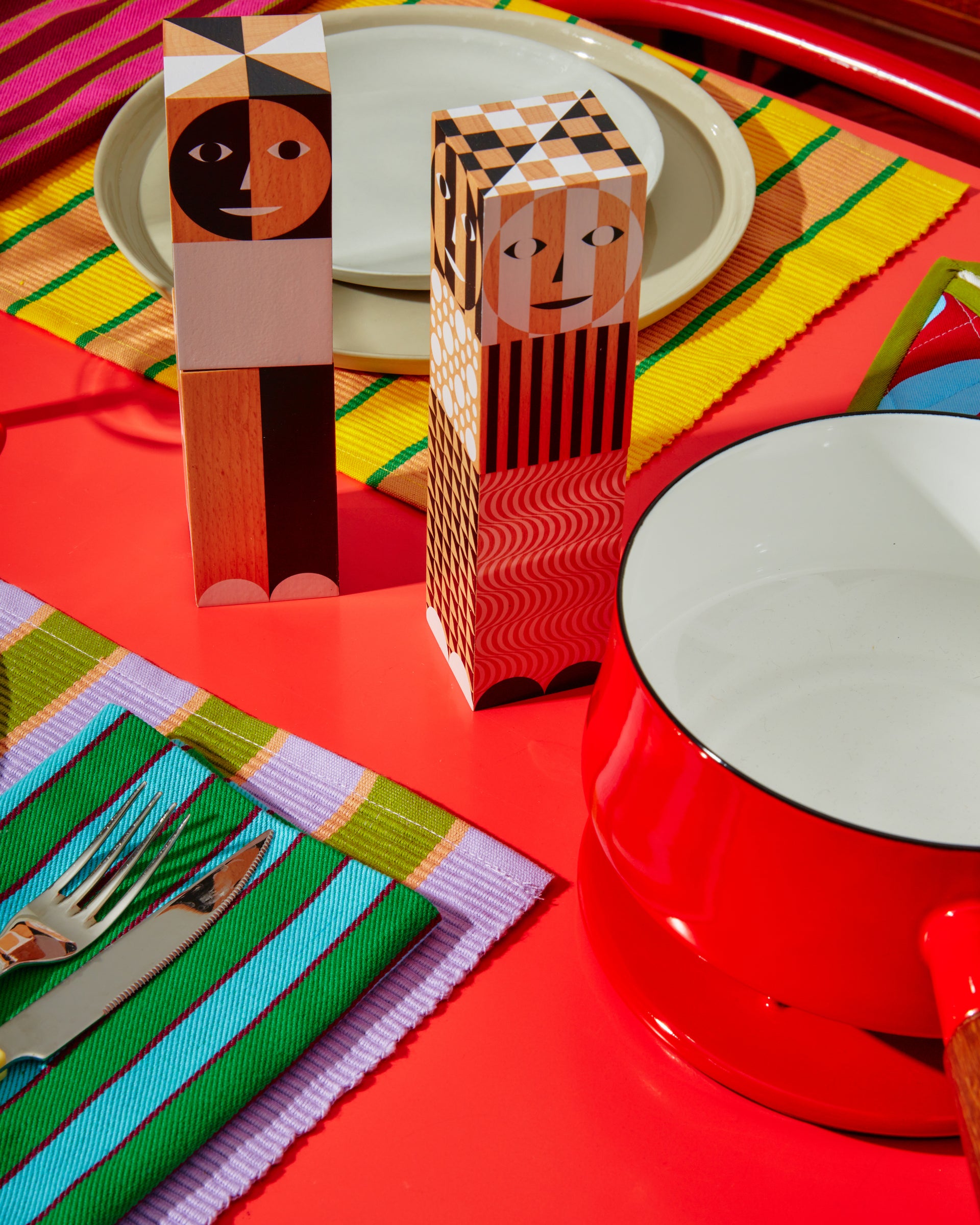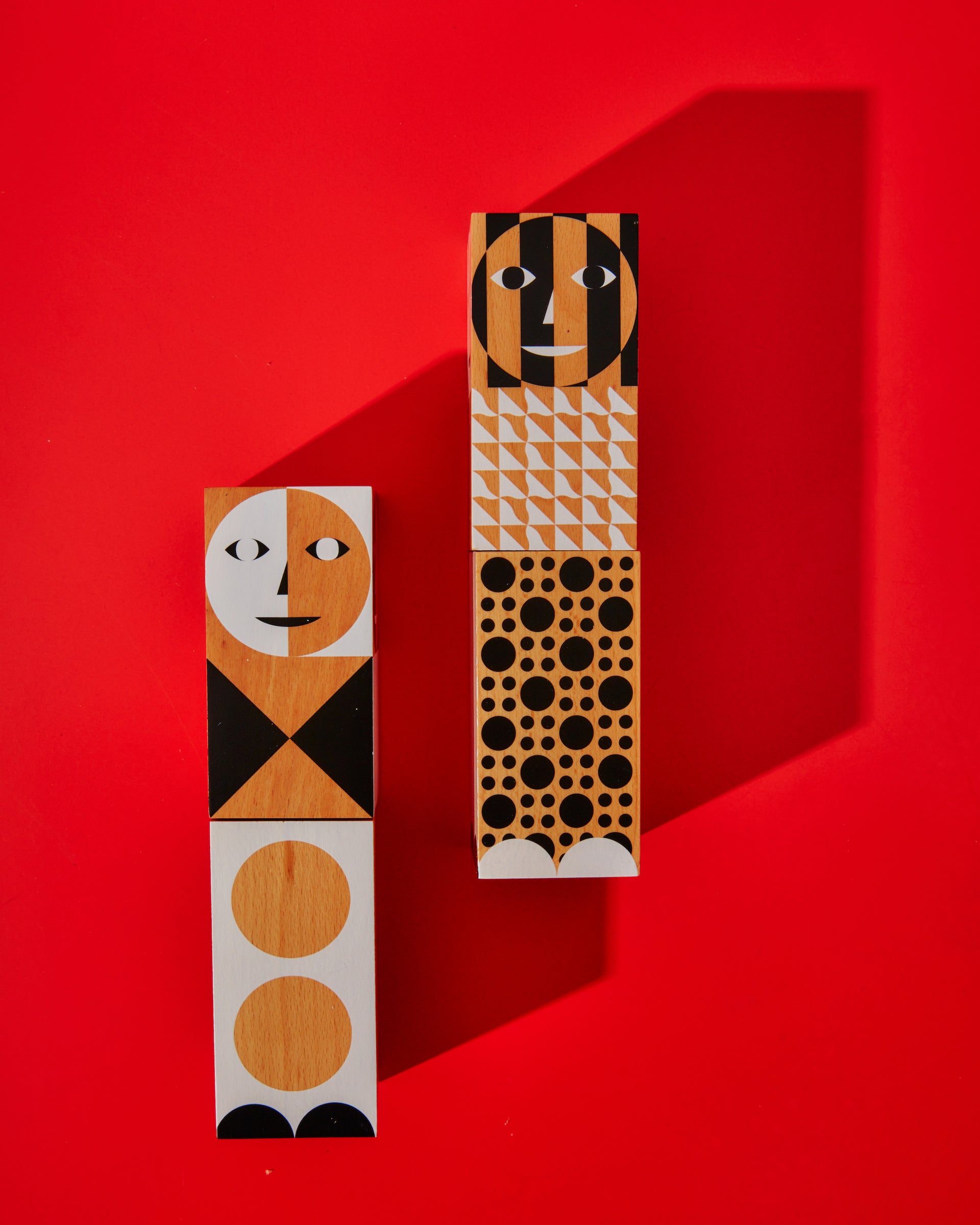 Everybody Grinder Limited Edition Set
by Areaware
The Everybody Grinders are here for you whenever you need some flavor on your plate and some pattern in the kitchen. This black-and-white duo is a limited-edition set, signed by the designer, Ellen Van Dusen of Dusen Dusen.

Boxed set of 2. Each grinder measures 8h x 2w x 2"d
The inner mechanisms are made of stainless steel, ceramic and plastic for optimal grinding of your rock salt and peppercorns.