ANY NIGHT CAN BE A BIG NIGHT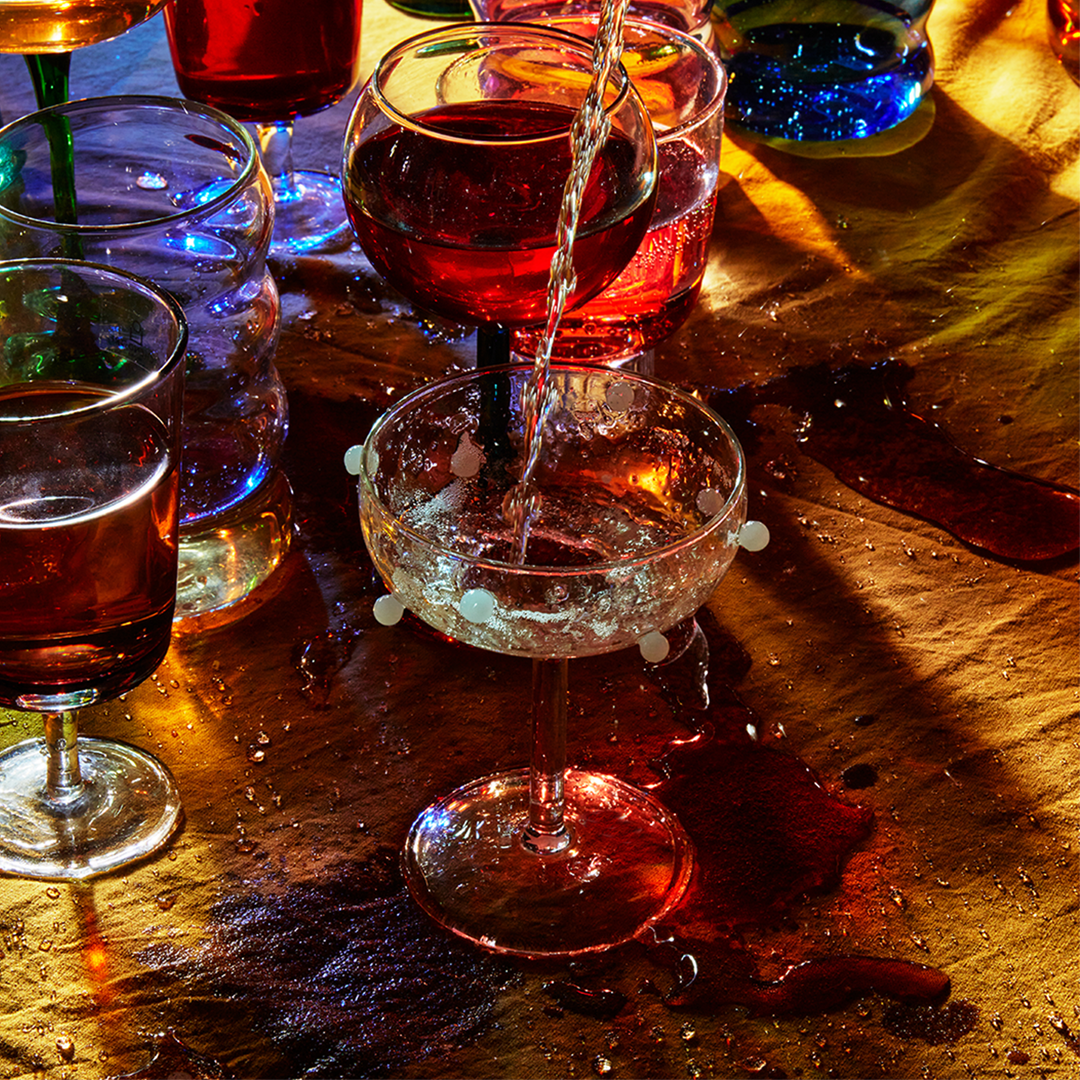 Not every night is a dinner party night. But any night can be a Big Night.

Discover ingredients that will bring extra joy to every meal, pieces to make your own dining table your favorite restaurant, and gifts for every kind of person who loves to eat, cook, and host (especially you).

Whether it's a salad bowl that becomes part of the family, wine glasses that get compliments every time, a chili crisp that tricks your loved ones into thinking you're a good cook, or the secret sauce that makes takeout thrilling, we have just the thing to help you make tonight a Big Night.
SHOP ALL
A FEW OF OUR FAVORITE FRIENDS
"A Shop for All Your Dinner Party Needs"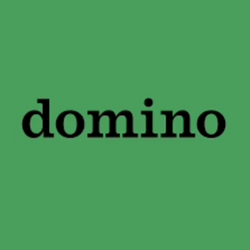 "Like Walking Into the Best Pantry Ever"
BROOKLYN: 154 FRANKLIN STREET
MANHATTAN: 236 WEST 10TH STREET