This is a shop for dinner, parties, and dinner parties.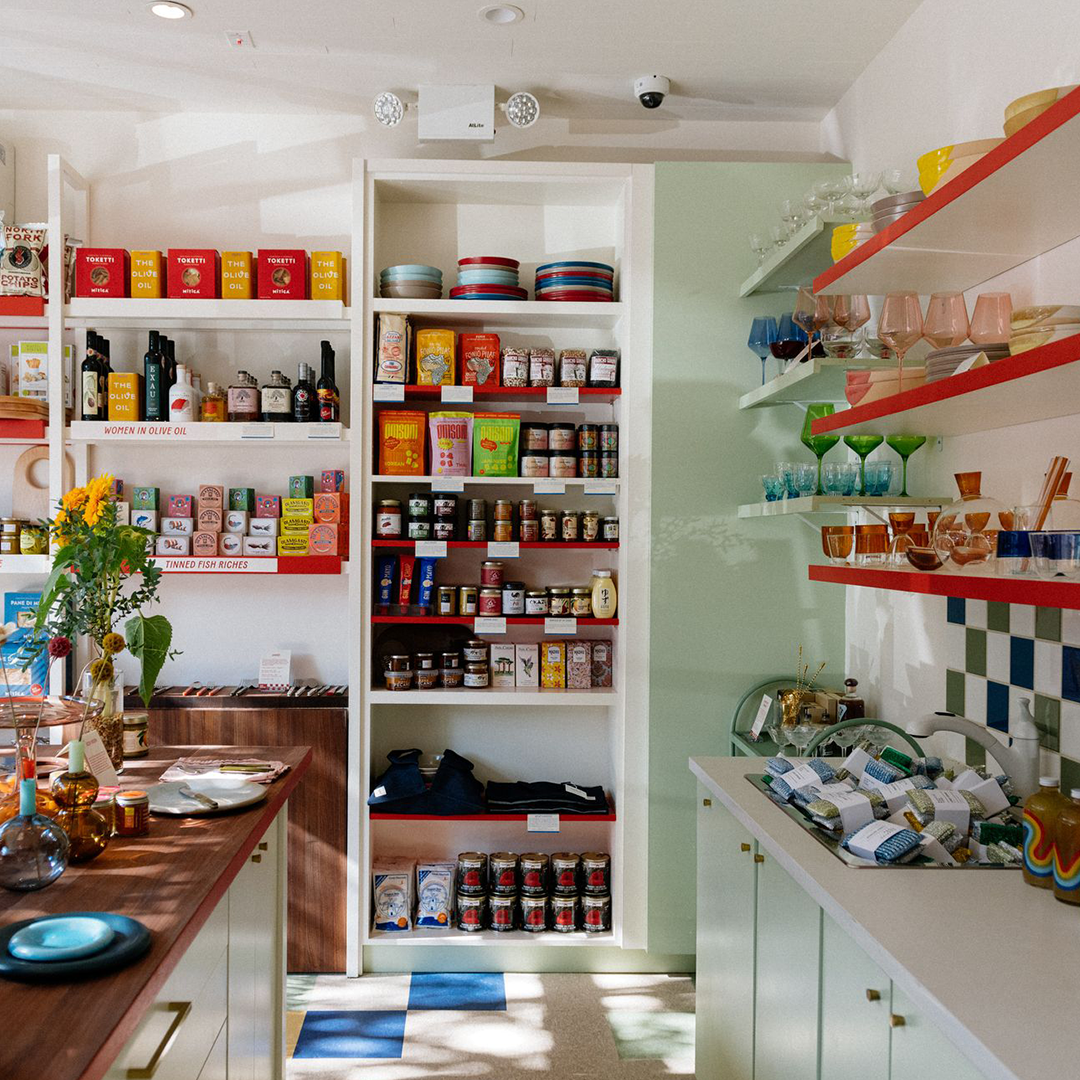 If you've ever told your friends to come over, Big Night is for you. If anyone has ever told you to come over, Big Night is for you, too.


Not every night is a dinner party kinda night – but any night can be a Big Night. Discover ingredients that will bring a little extra joy to every meal, pieces to make your own dining table your favorite restaurant, and gifts for every kind of person who loves to eat, cook, and/or host (especially you).


We source our collection of glassware, flatware, table linens, condiments, tinned fish, olive oil, and so much more from all over the country and world. We have relationships with all of the incredible people behind the brands we carry, and can't wait for you to meet their goods.


Whether it's a salad bowl that becomes part of the family, wine glasses that get compliments every time, a chili crisp that tricks your loved ones into thinking you're a good cook, or the secret sauce that makes takeout thrilling, we have just the thing to help you make tonight a Big Night.
GREENPOINT: 154 FRANKLIN STREET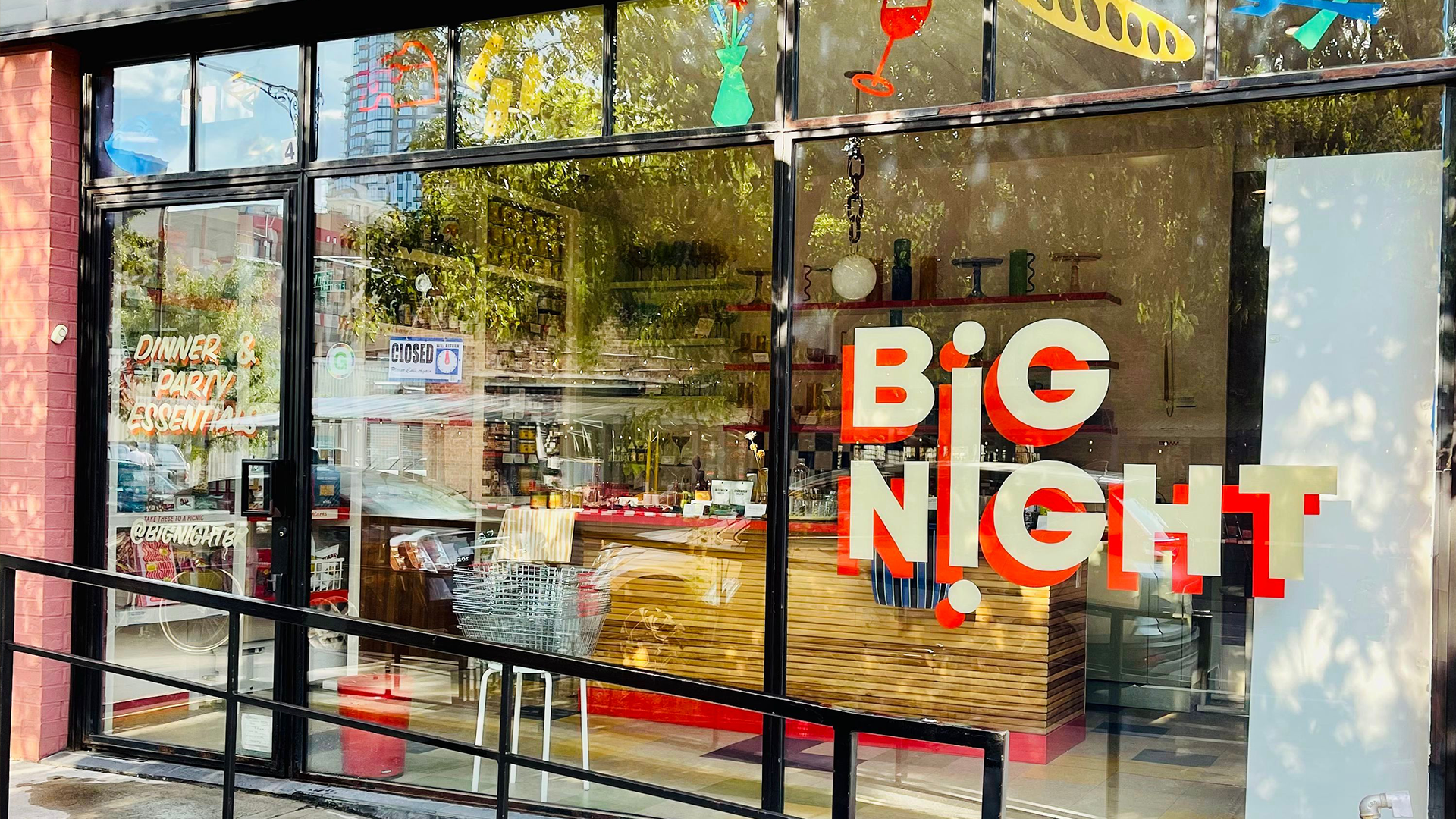 Our original store, located at 154 Franklin Street in Greenpoint, Brooklyn, is a little jewel box of a shop filled with everything you might need for any kind of Big Night.
We're here to help you put together a stunning snack spread, track down that special ingredient, give your dining table a makeover, and find the perfect wedding, housewarming, or birthday gift for anyone who loves to cook, eat, and/or host.
WEST VILLAGE: 236 WEST 10TH STREET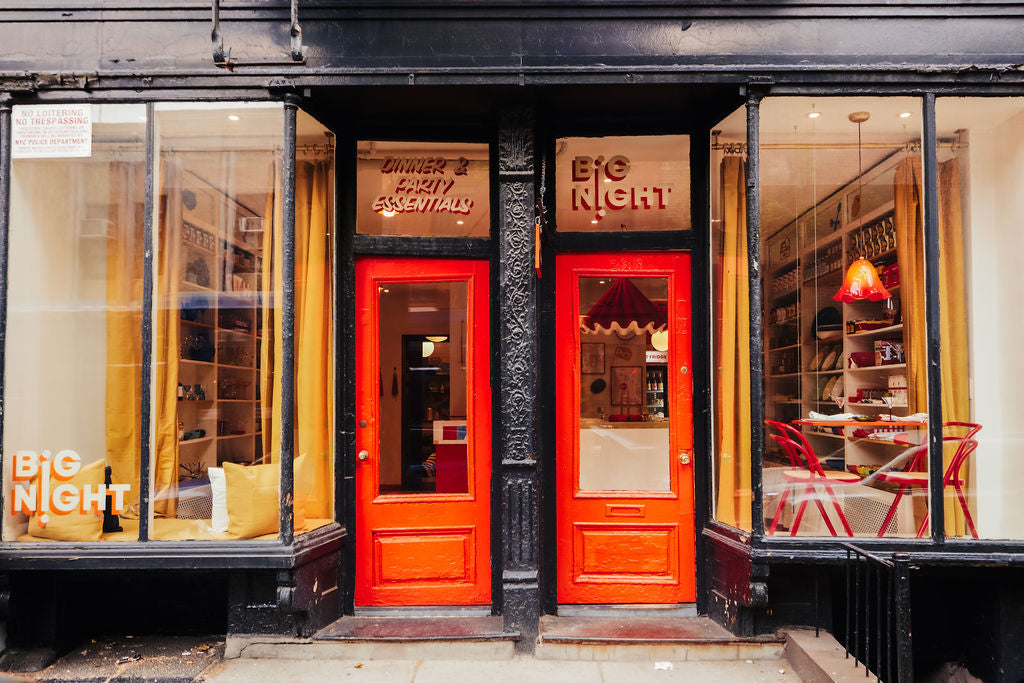 Our second location is in Manhattan, located at 236 West 10th Street. Come over to our West Village apartment, where you can walk from the dining room to the pantry to the kitchen, bar, and even WC, discovering all the best things for your own home.

Oh, and we love to host. Sign up for our Newsletter and follow us on Instagram to be kept in the loop on all our in-store events.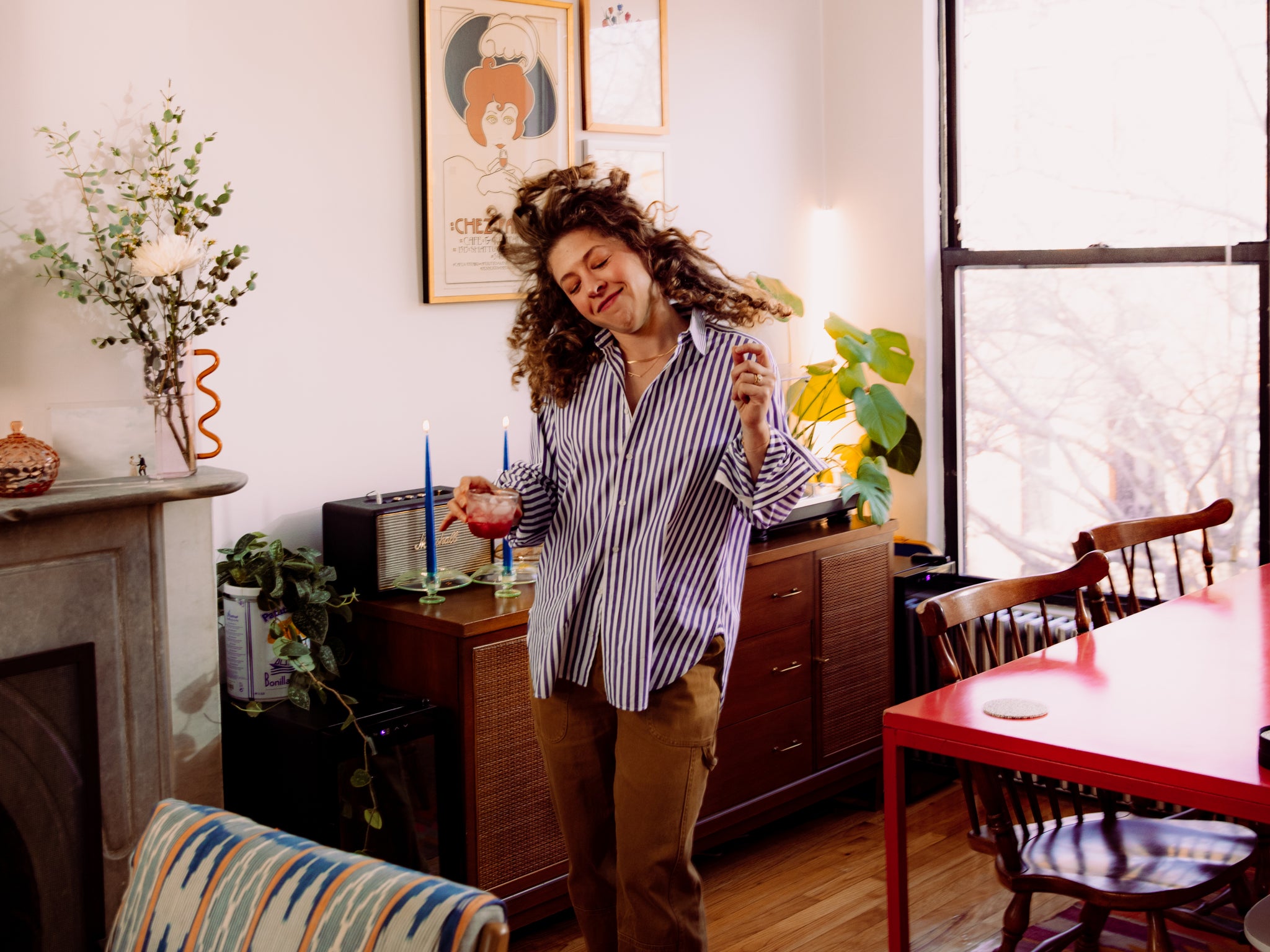 Big Night is a one-stop shop for hosting, founded by Katherine Lewin in 2021 in her own neighborhood of Greenpoint, Brooklyn.

A definitely-not-perfect host and cook, she wants you to know that dinner parties don't have to be intimidating, and that the only real "rule" of hosting is that there should always be snacks. Good snacks.

OK, and here are a few more: You don't have to serve dinner to have a dinner party. If you're having cheese, take it out of the fridge at least (!) 30 minutes before you serve it. Anything, even a store-bought something, looks good when it's in the right bowl. Great olive oil can turn a meh meal into a much better one. People really just want to eat potato chips and ham. If you don't want to play bartender for your guests all night let them do it themselves — with a spritz bar, a martini bar, a G&T bar. People love a bar, especially an at-home bar.
Make your own rules for hosting. Then break them.