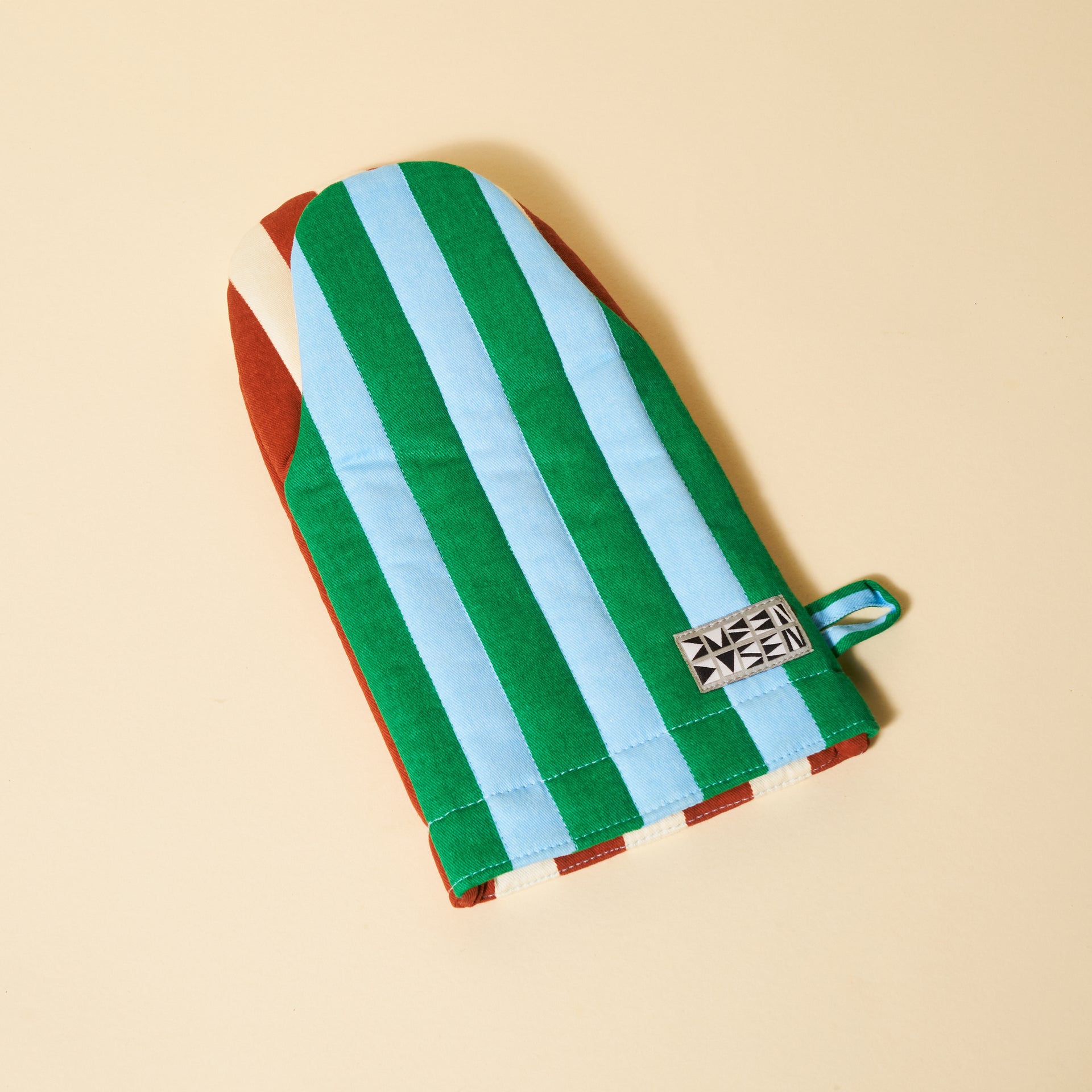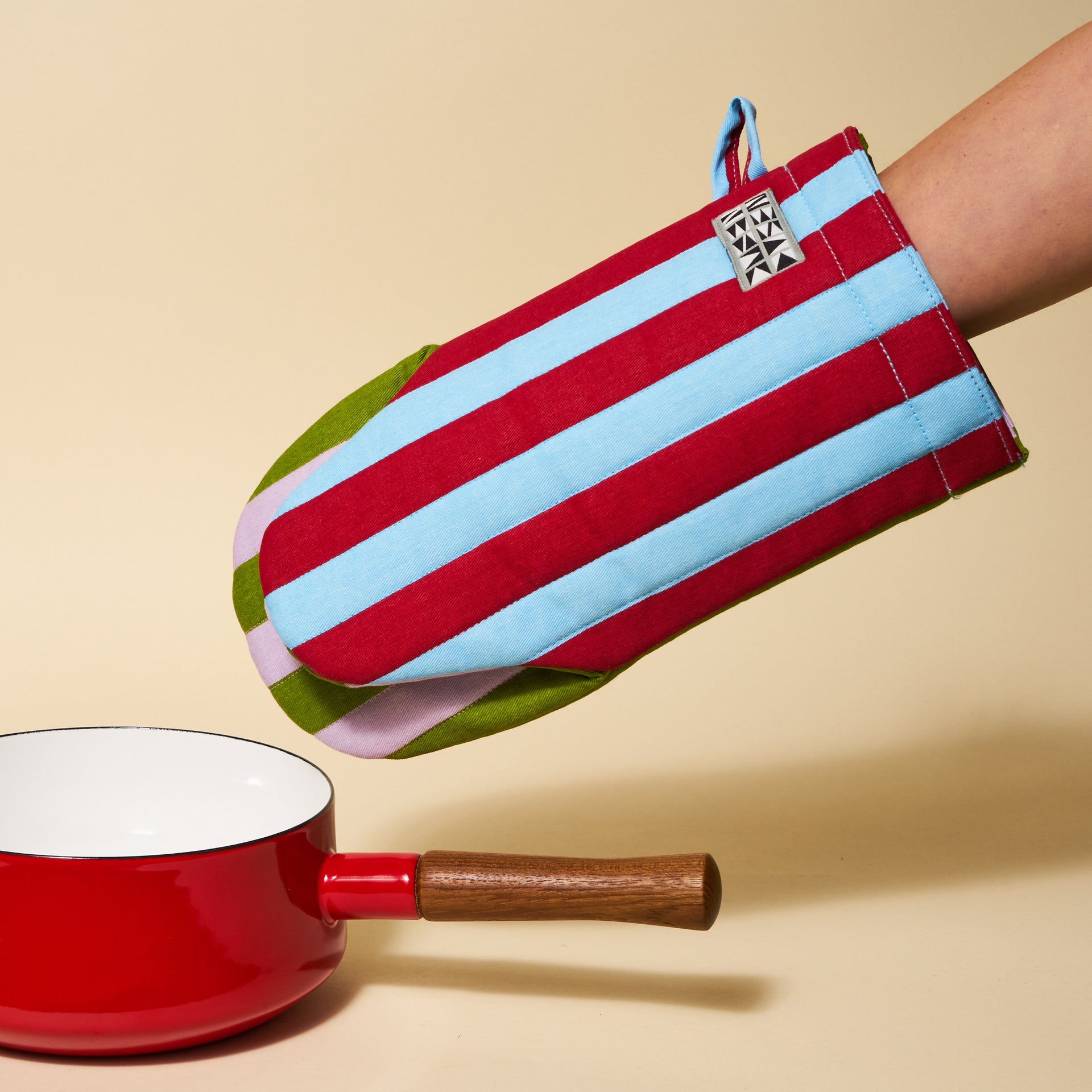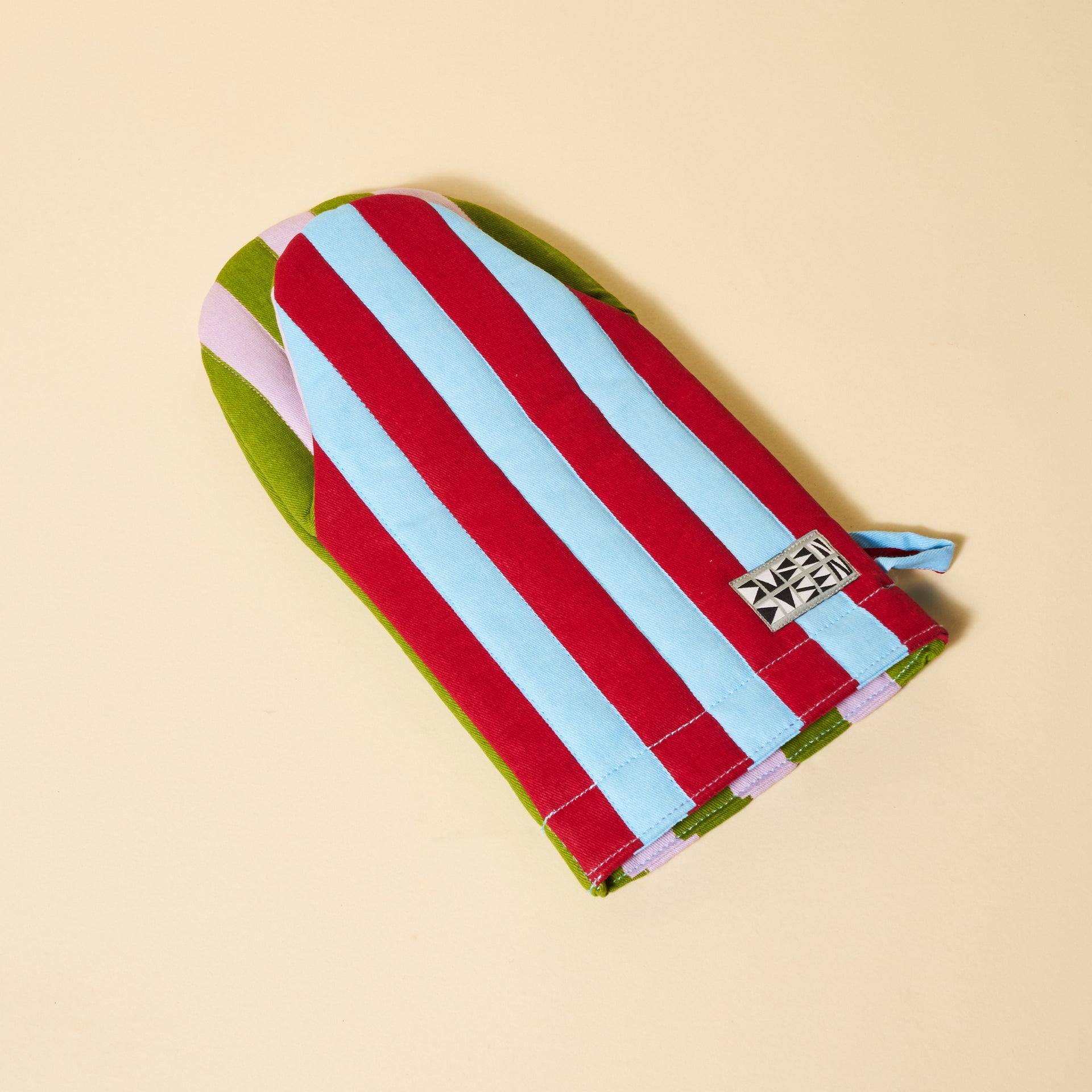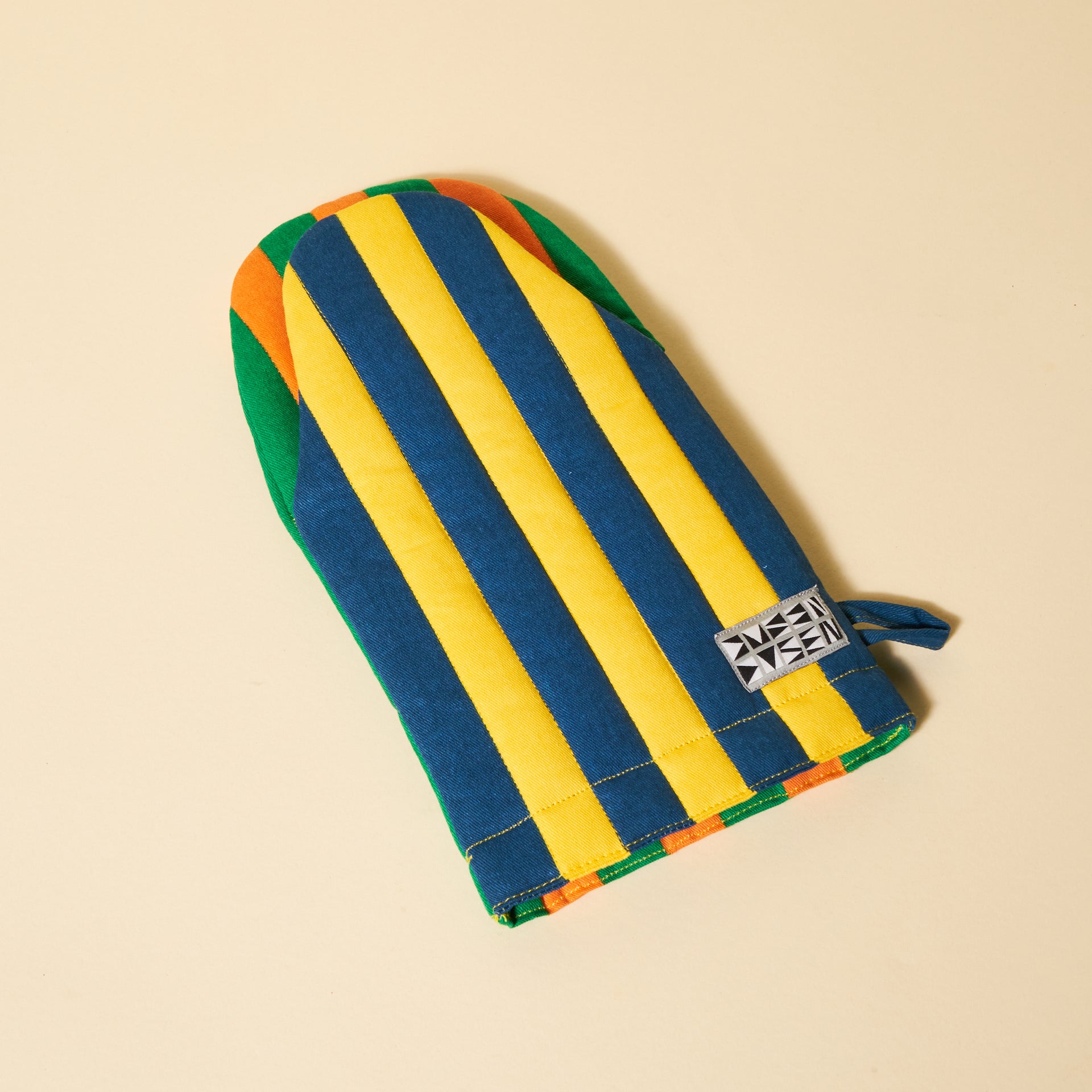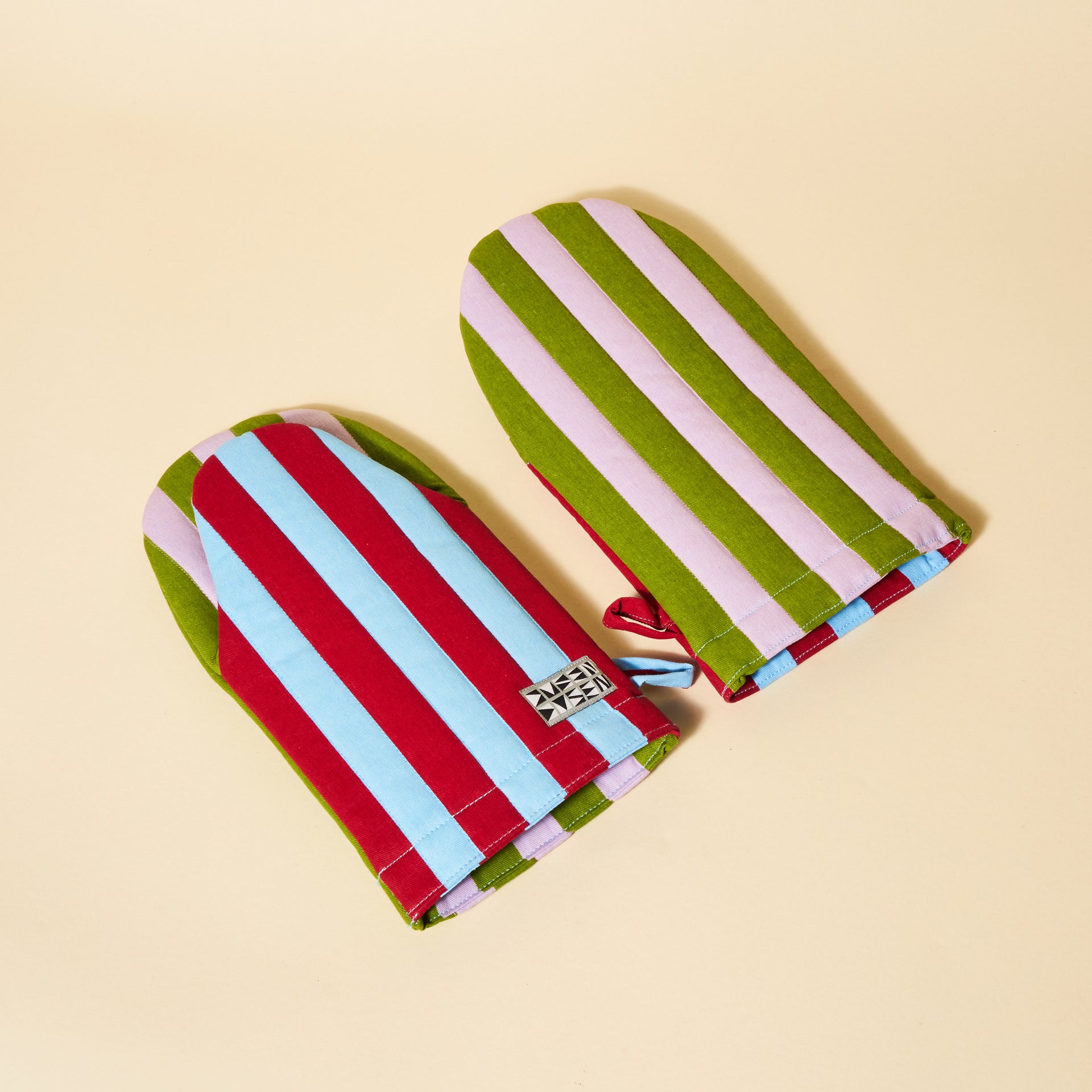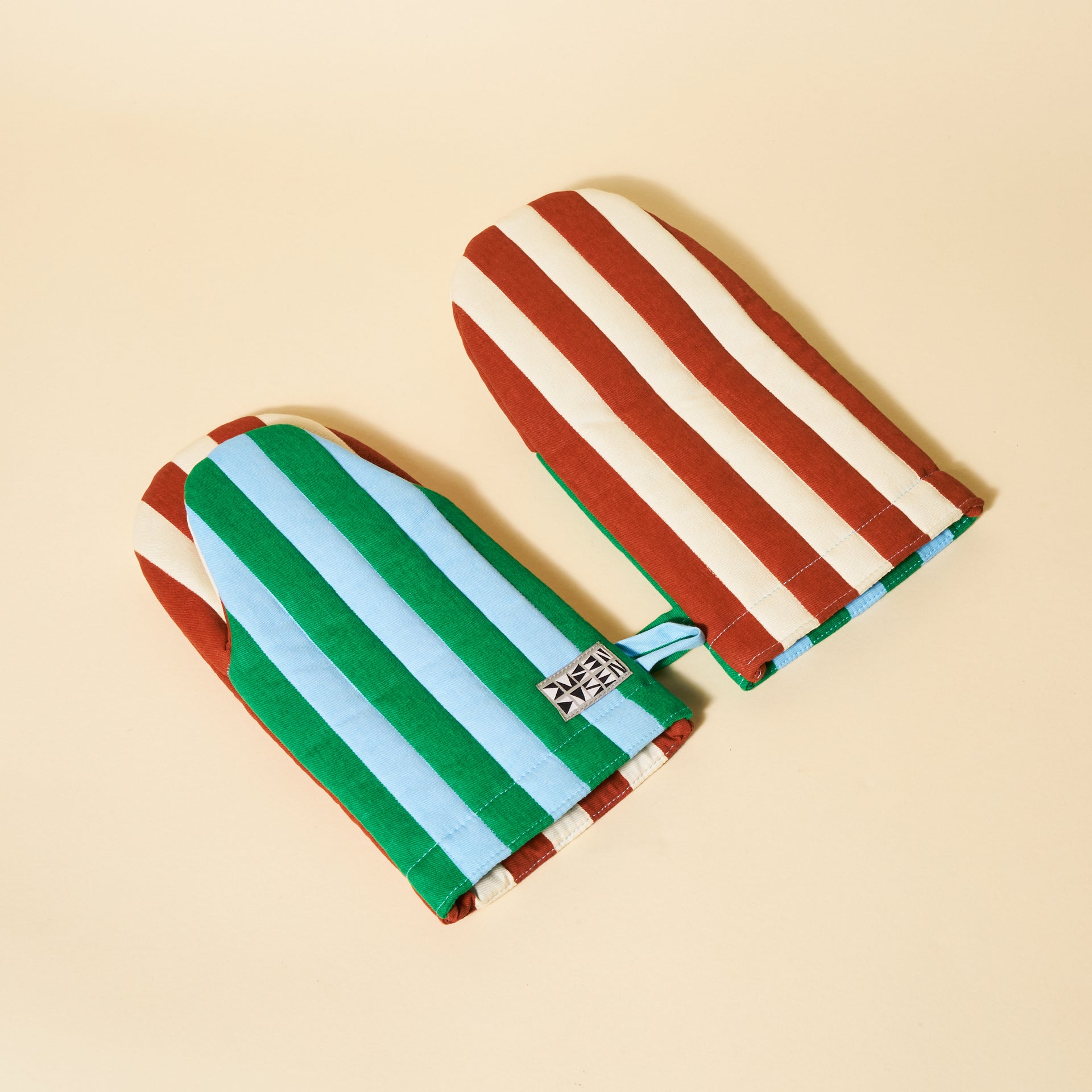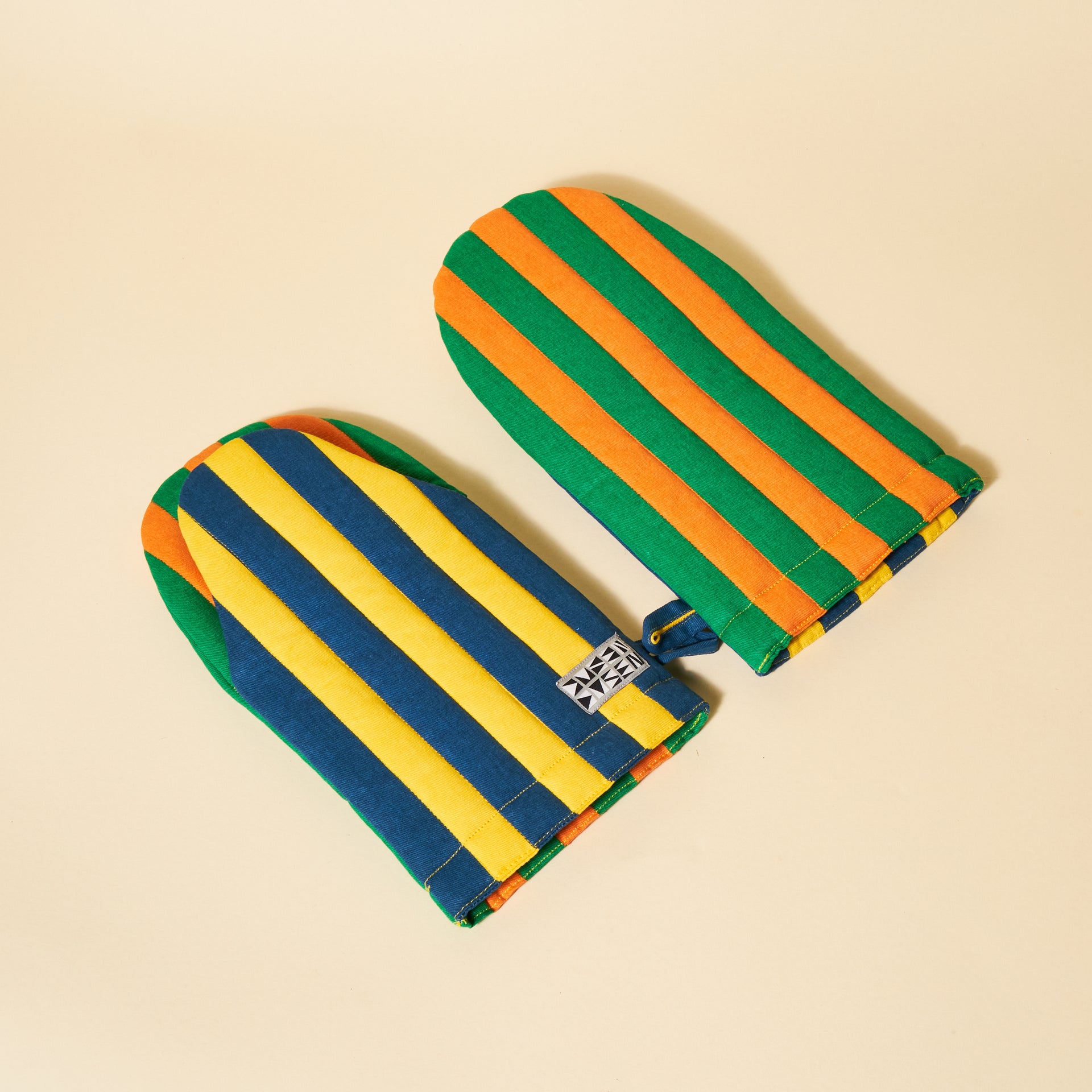 Enough with the dish towels. Get some oven mitts you'll be excited to grab out of the drawer when the lasagna is ready. Or maybe don't put them in the drawer at all. These mitts deserve an audience. Designed by Dusen Dusen in Brooklyn, New York.
Oven mitts sold individually, so you can mix-and-match them.
Care: Machine wash cold and lay flat to dry. Spot clean recommended.