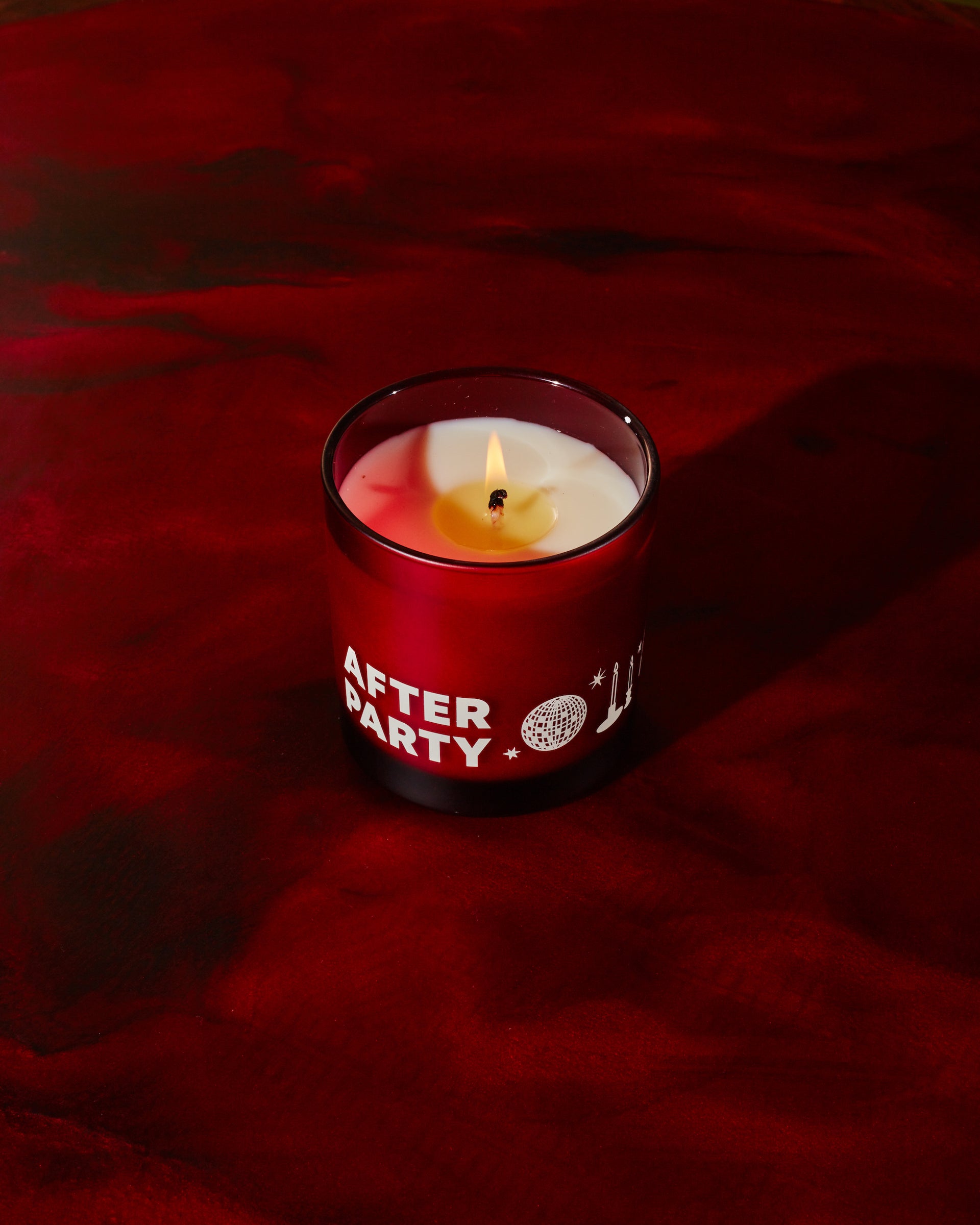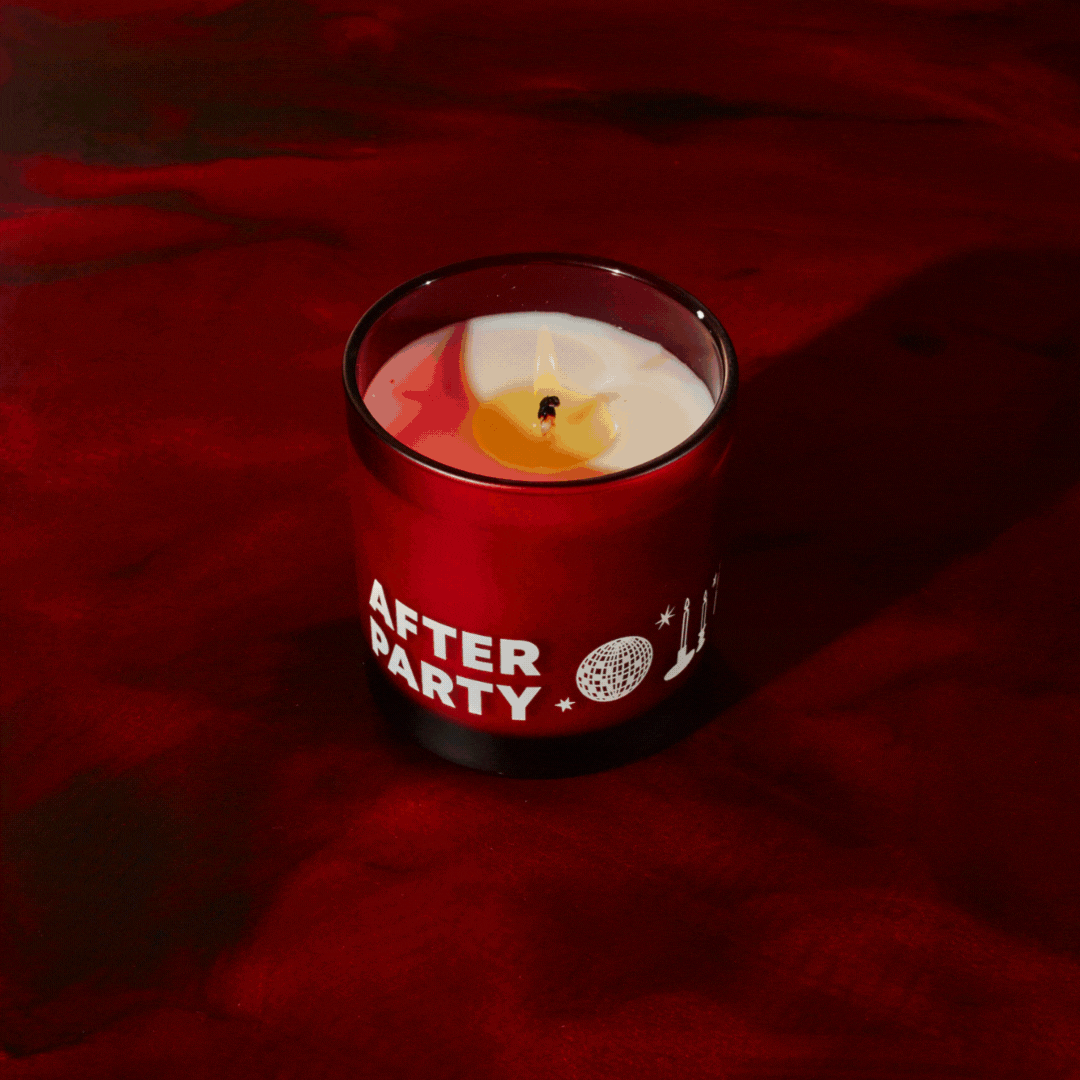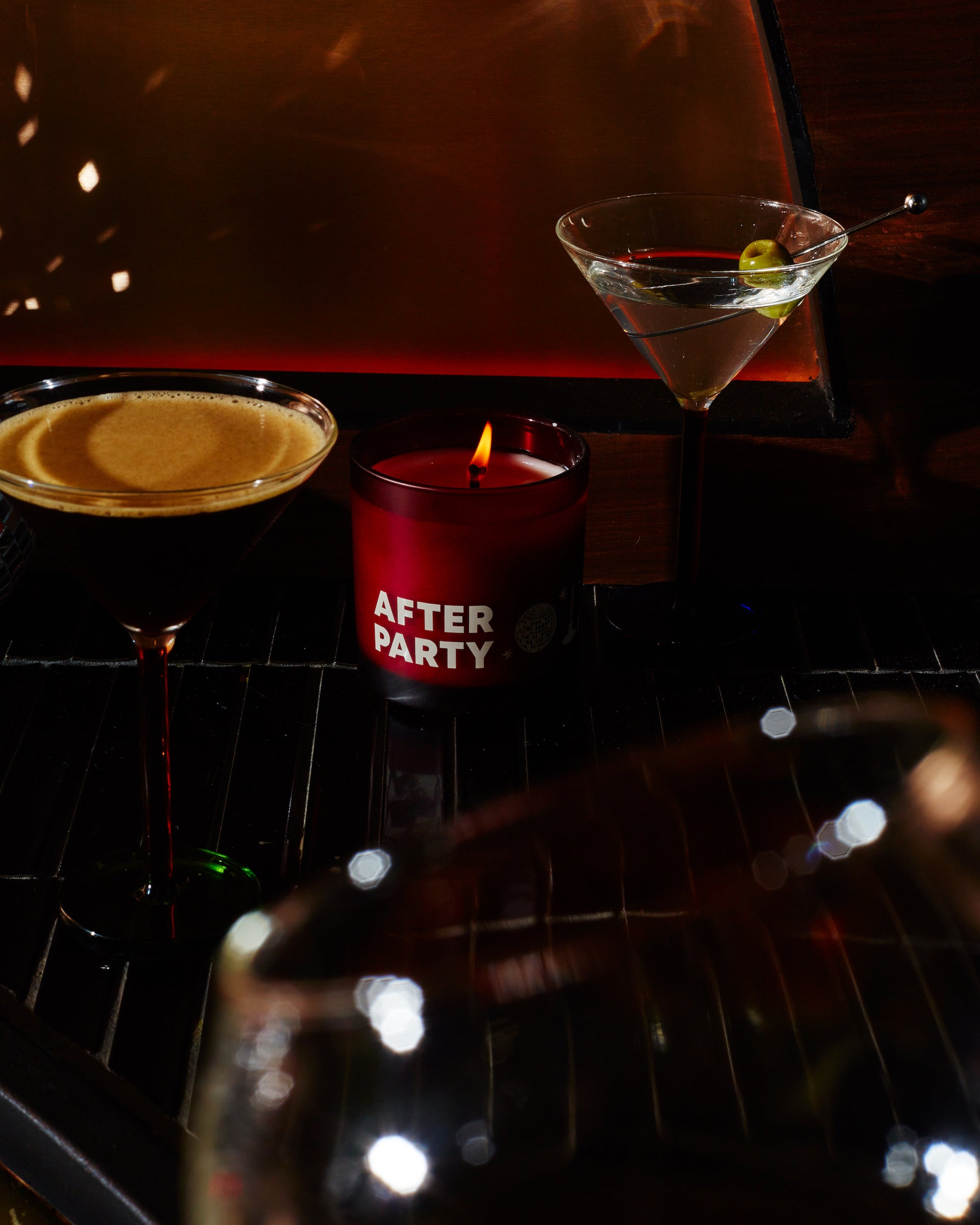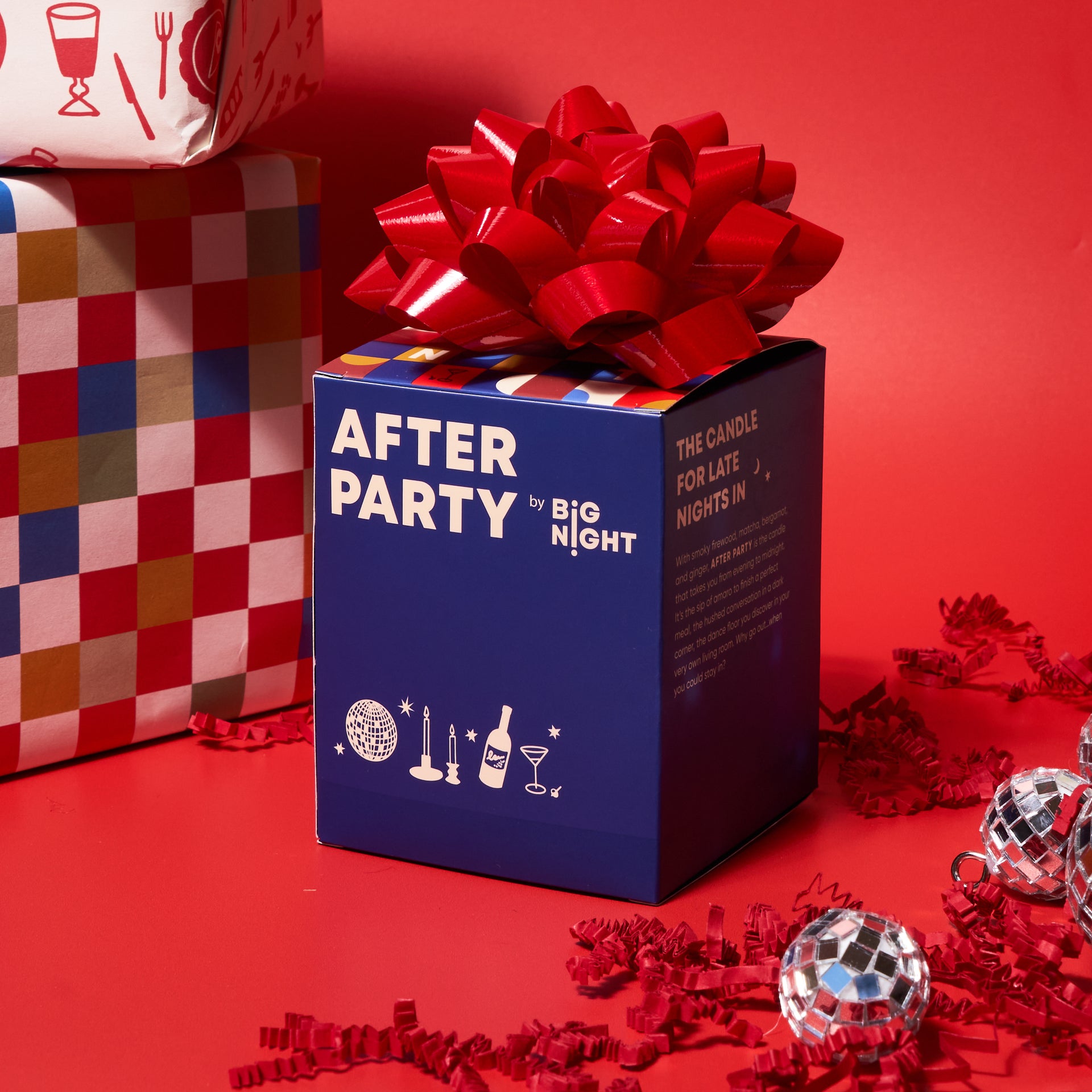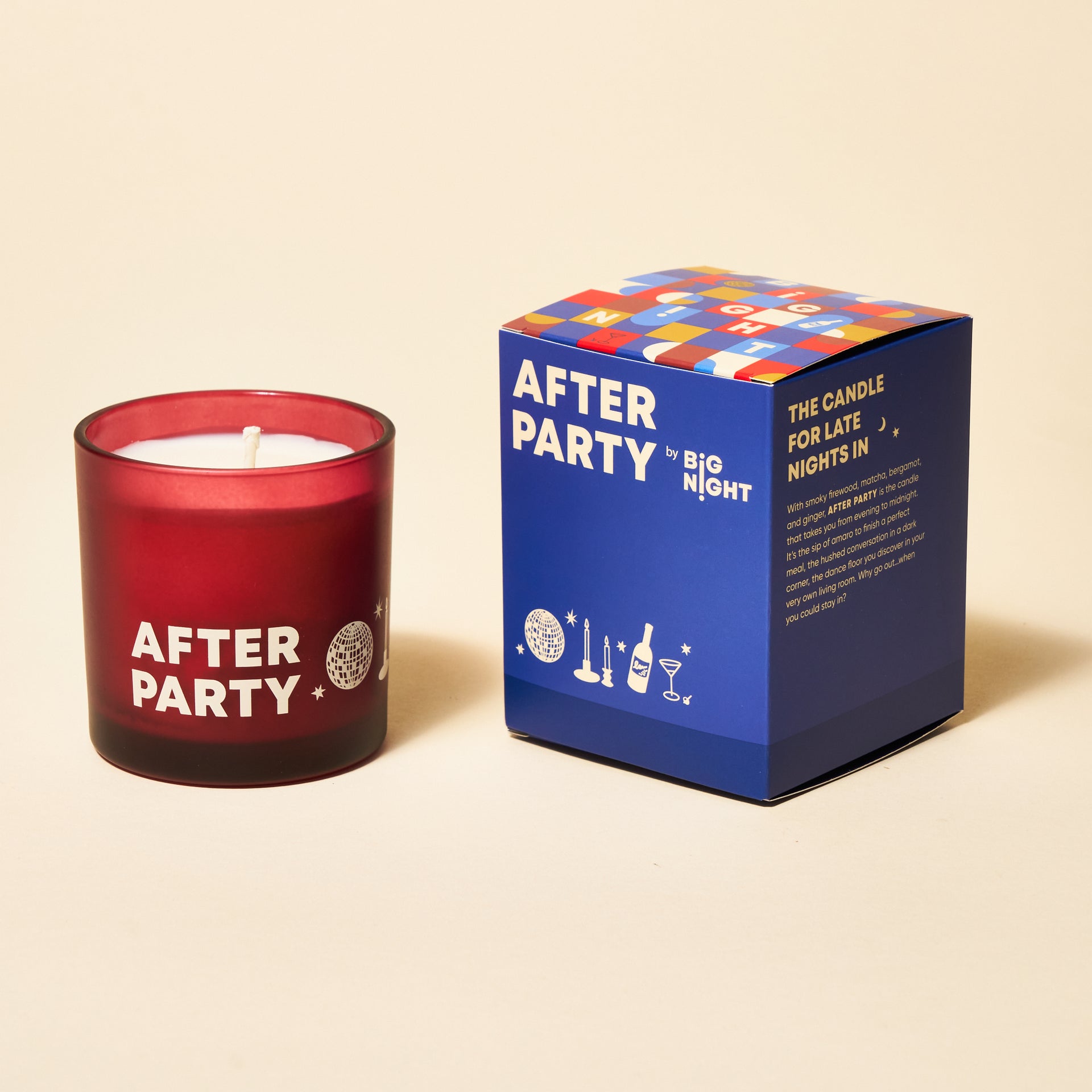 The candle for late nights in. With smoky firewood, matcha, bergamot, and ginger, After Party is the candle that takes you from evening to midnight. It's the sip of amaro to finish a perfect meal, the hushed conversation in a dark corner, the dance floor you discover in your very own living room. Why go out...when you could stay in?


AFTER PARTY is the sequel to our bestselling DINNER PARTY.
60+ hour burn.
Hand-poured for you in Brooklyn.
Recycled, reusable glass vessel.